Initially a group of ten settings based across the Midlands in the United Kingdom, Footsteps Nursery & Preschool joined the Family First Group in January 2022. We continue to add more nurseries to our Footsteps brand which match our ethos of providing outstanding childcare, delivered by qualified practitioners, indoors and out, all year round.
At Footsteps we love the outdoors! Children can wander, climb, splash, and run in our educationally designed outside learning areas. We believe what we can teach children inside can also be achieved outside. All our nurseries have a fabulous outdoor space giving the children a chance to explore and learn through play in a safe, secure, and green environment.
Our goal is to encourage independence, confidence and resilience across all areas of learning and development, and we instil our philosophy of ensuring every child is 'One Step Ahead' in all our nursery settings.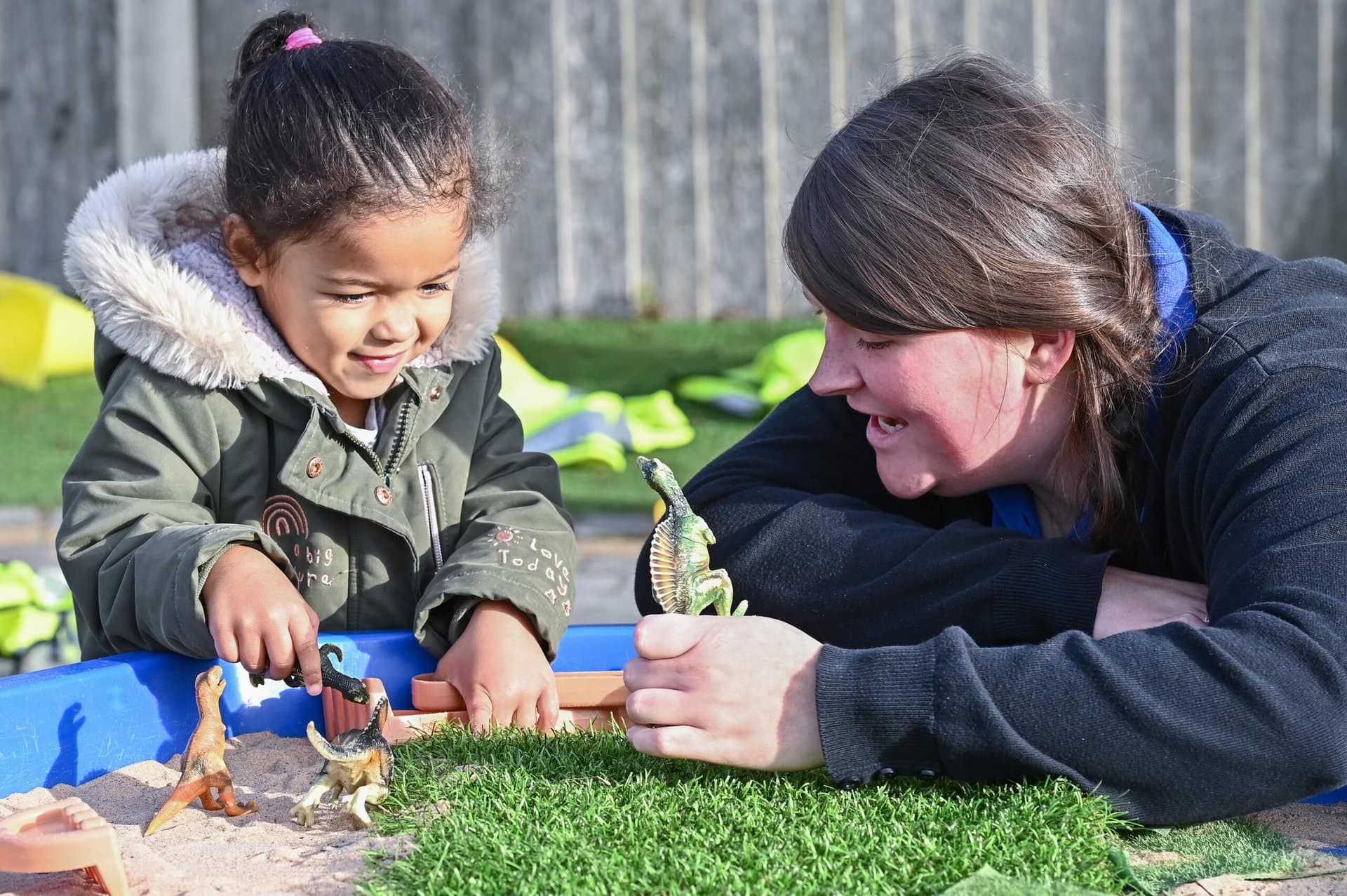 Our philosophy
At Footsteps, we pride ourselves in always being 'One Step Ahead in Childcare' whether this is through the experiences and education we provide for children, or the opportunities we create for our dedicated teams. We encourage people to take the first steps of reaching their full potential, by offering the best opportunities, experiences and education, and preparing them for their future success, ensuring they always put their best foot forward.
Our promise
We believe anyone entrusted with the care of a child must see themselves as an extension of the care and support provided by that child's parents, that's why at Footsteps we build close partnerships with the families who use our nurseries and ensure that they are confident we are providing their child with the best start in life.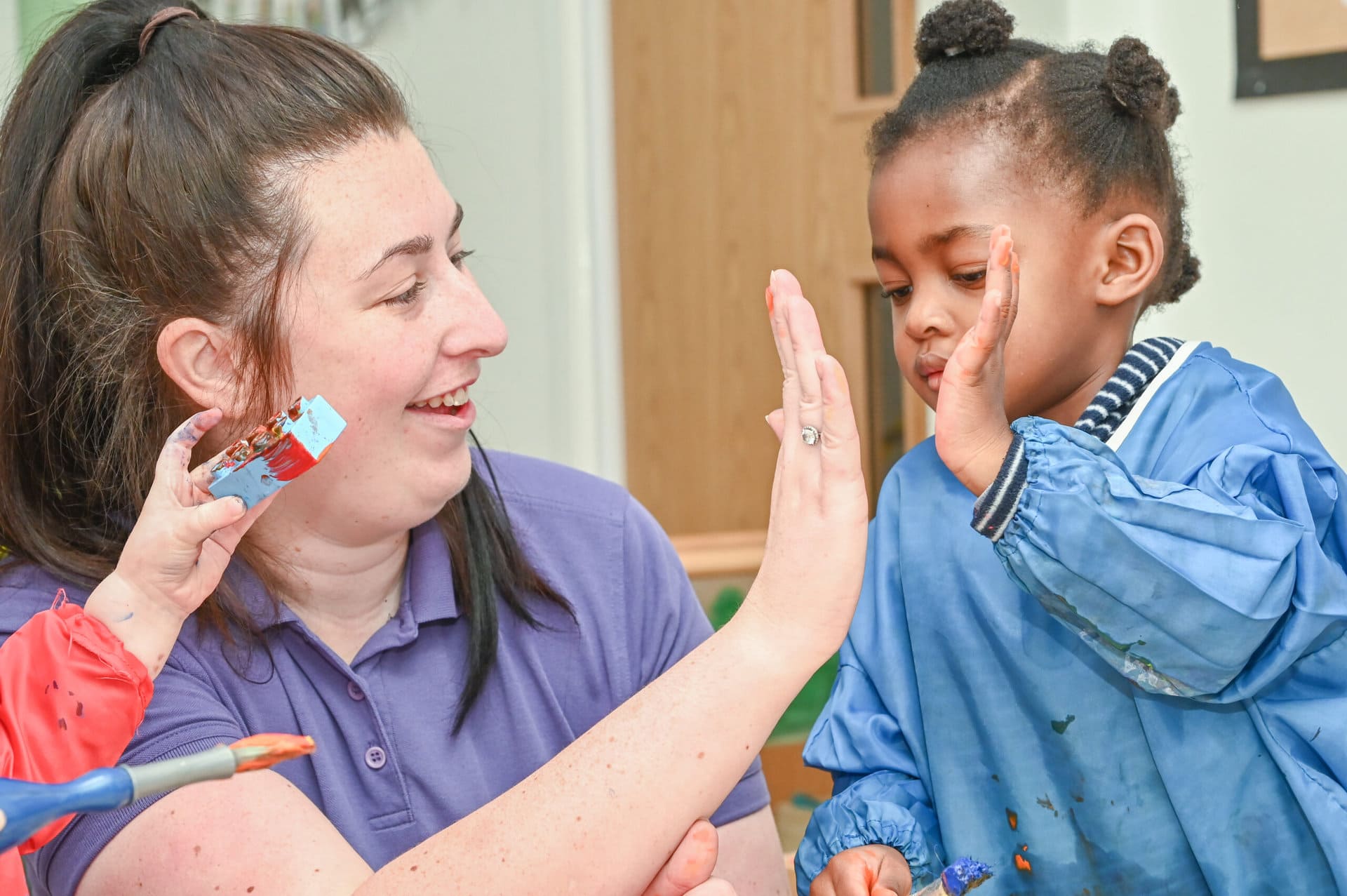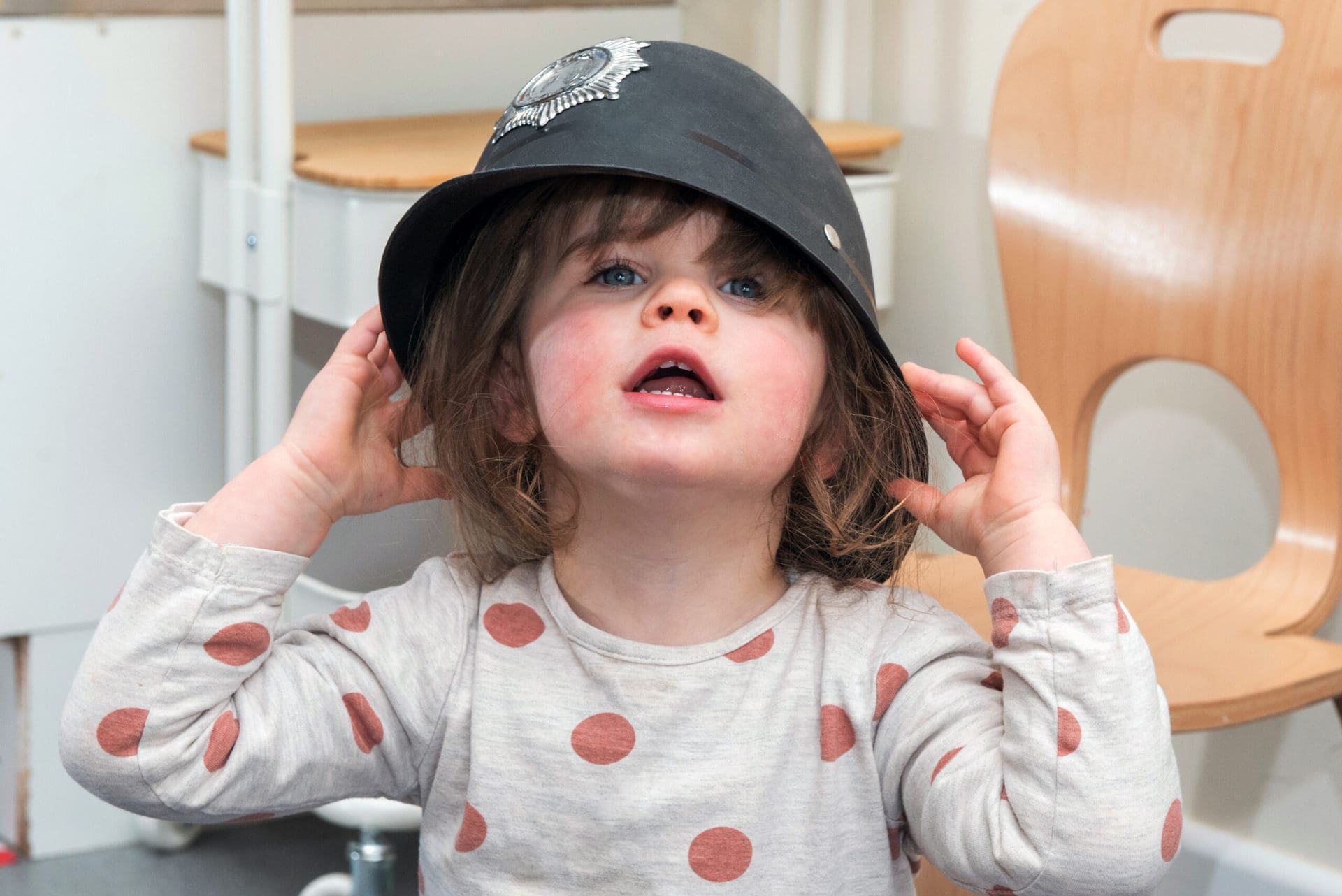 Our curriculum
We provide a variety of activities to develop children's speech and language, to enhance their ability to form friendships, take turns and encourage them to become 'Confident Communicators''
We encourage independence and free thinking by allowing the children to choose and lead activities based on their own interests. Observed by our practitioners' children become 'Independent Investigators'
Through experiences the children learn to become more emotionally resilient and can overcome and solve problems in their play, encouraging them to become 'Resilient Resolvers'
Call Back Request
If you would like us to give you a call back at a time which is more convenient for you, please fill in the form below.