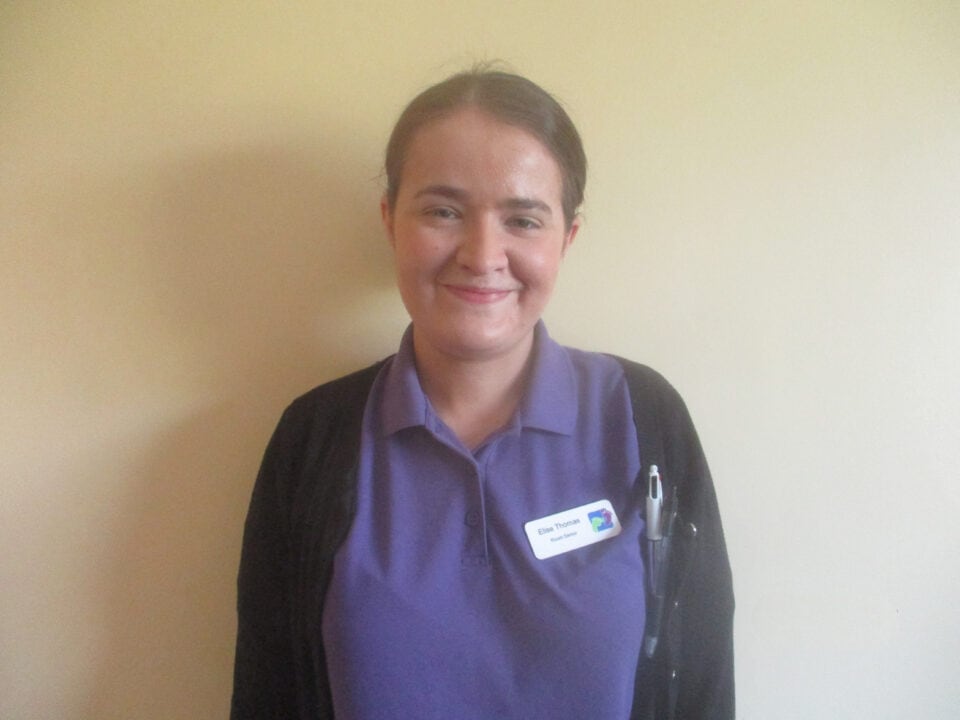 Hi, my name is Elise, and I've had the pleasure of working at Footsteps Binley Day Nursery for the past 7 years. As the room senior in the preschool room, I have gained lots of experience and training within my job role to be able to nurture, care and inspire the children I take care of. I focus is on planning stimulating and exciting activities for our wonderful 3-4-year-old children.
At Footsteps Binley, we understand the importance of preparing children for school readiness. To achieve this, I provide stimulating activities for our children to build confidence through play and exploration, and I engage in personal, social, and emotional development (PSED) activities, which encourage life skills that are important for growth and development in children.
In addition to PSED, I also work closely with the children to enhance their skills in maths and literacy. At our nursery we incorporate fun and interactive methods to make learning fun, and by creating a supportive environment, I encourage children to explore their abilities and develop a love for learning.
What truly makes my job enjoyable is the incredible team I work with. All the staff, children, and parents at Footsteps Binley are friendly and welcoming. We have a family feel and are always ready to help one another. This supportive collaboration allows us to constantly share new and fresh ideas, which we incorporate into our curriculum. By doing so, I ensure that our children are continually challenged in their learning and development while having a great time.
At Footsteps Binley, we strive to create a nurturing and stimulating environment where every child feels valued and supported. I am grateful to be a part of such an incredible team, and I look forward to many more years of helping children thrive and prepare for their educational journey.
Published: May 2023